Bio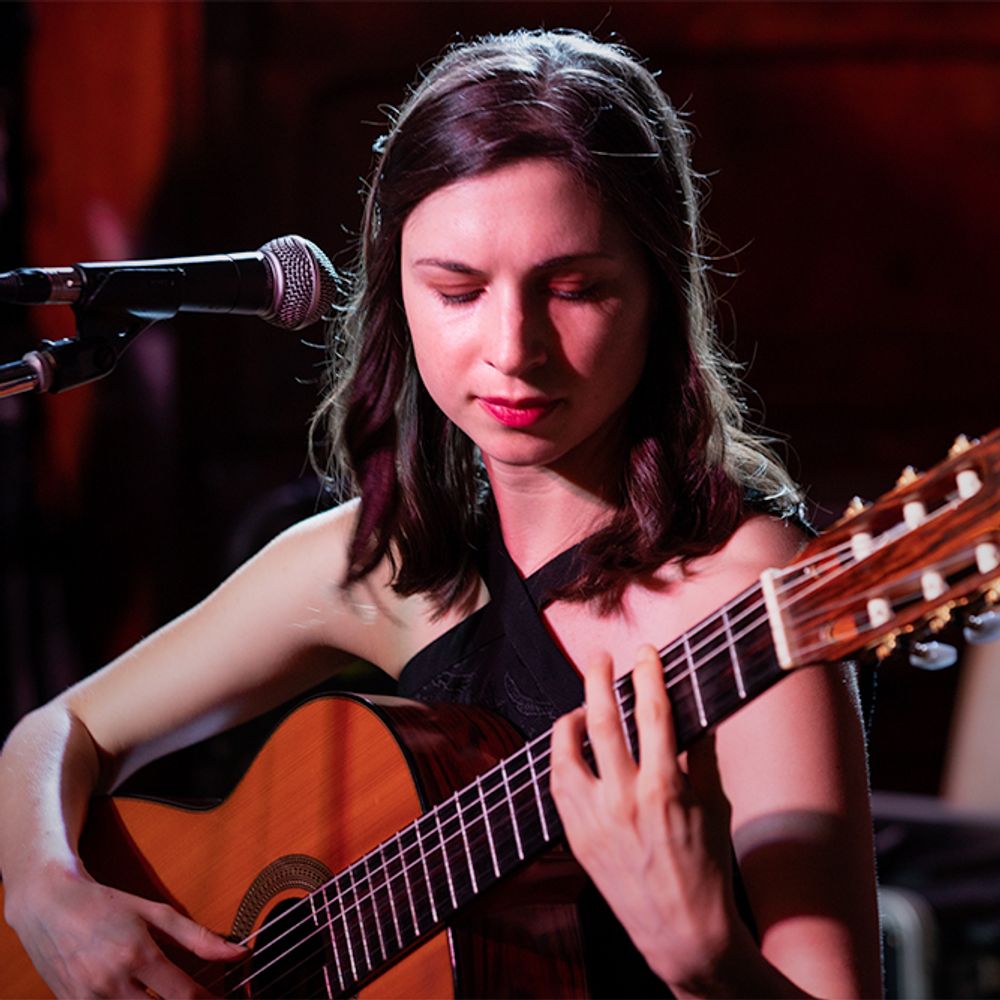 Katie Rosewood
Classical guitarist & teacher
Katie Rosewood is a Sydney based classical guitarist and teacher.
Katie has a wealth of training to support her passion for guitar, having obtained a bachelor's degree in performance from Sydney's most prestigious musical institution, The Conservatorium. Since graduating in 2014 she has continued to perform classical guitar at many functions alongside her teaching post at All Age Music in Marrickville and her private students.
Whilst Katie is best known as a solo performer, she has also played in chamber groups in some of Sydney's most reputable venues. She has also performed with the Sydney Conservatorium Guitar Ensemble, with which she premiered composer Richard Charlton's stunning work, "Other Dimensions".  
In time spent off the stage Katie composes her own work. With a focus on classical skill and contemporary edge. For more information on classical guitar for functions go here. To find more details about lessons go here. To listen to Katie's original music visit katierosewood.com